In the middle of winter you need something like this to cheer you up: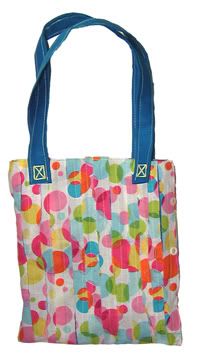 I have now decided what I am going to do with my Etsy earnings (if I sell anything else that is). I am going to have a wish list of items (Overlocker, proper badge maker, mix master) and when I earn enough big bucks I can purchase my item. At least with the money sitting a pay pal account I am not going to go out and spend it. Oh wait, I will when I purchase things from the internet.
I got this brilliant necklace from my sister after her trip to China. It is brilliant, except it can pinch my hair when it is down. I have wanted one like this, but this one is good and it is really heavy, which I like.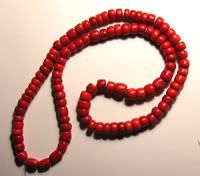 I just started watching Project Runway. It's only the first season but I am already digging it. Oh and Freaks and Geeks.