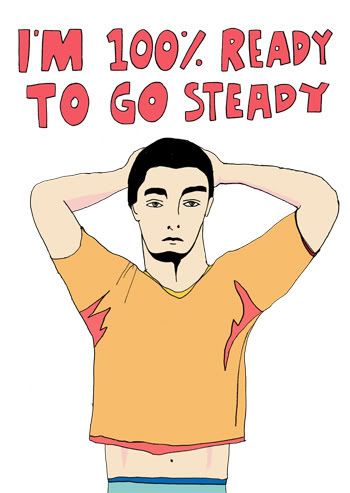 I did the first
Spiegeltent Bizarre Bazaar
on Sunday, a new market that will be running each Sunday for the next six weeks. The market doesn't run for long, from 9.30am - 1pm so compared to Rose Street so it seemed to go very fast. It gets pretty hot inside the tent so I'm thinking this might be a good thing when it actually warms up. I shared the stall with
Shonah
, who is also at Rose Street. She makes really beautiful resin, wood and fabric jewellery shown below and you can purchase directly from her
website
if you can't come to Rose Street or the Bizarre Bazaar.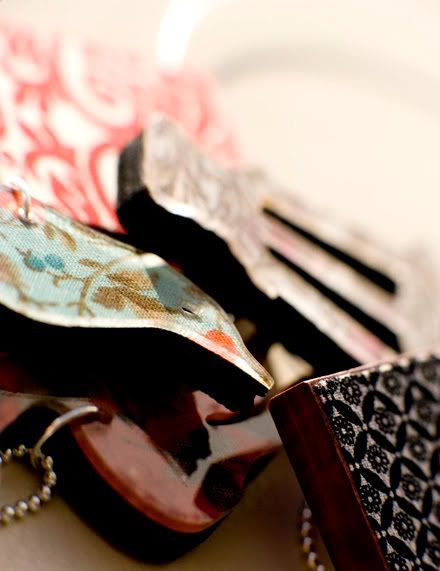 During the market they had massages and manicures from the ladies at
Makeovers, Manicures and Martinis
. I've never had a professional touch my nails in my life, much to the surprise of everyone around me and I always find polish chips off my nails, or I smudge it while waiting for the stuff to dry. It was nice to have someone do something with them and while they looked good for a day they have chipped a bit and I need to hunt the house for polish remover.
If you're looking for a daily dose of romance, the new Able and Game blog is looking a lot more healthy in the post departments as all I've been doing the last week is drawing men (and a few ladies) declaring their love. Thanks to everyone who has visited and left comment. I've posted the picture at the top because I think it is a current favourite.