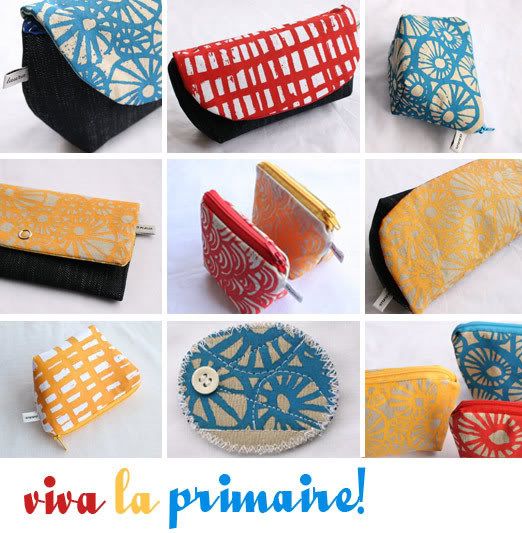 ...to come up with a name. When in doubt go with something French and
Rachael
's suggestion of Matisse really did get the ball rolling and thank you for all the other great suggestions as well.
Now I have to get back to work getting products ready for the
Balmain Art and Craft Show
in Sydney. It will be held at
Father John Therry School, Eaton Street, Balmain on Saturday 8th - Sunday 9th of November from 10am - 4pm. I will be sending up a range of products including items from the new range, so if you're in Sydney it sounds like a great event. I just wish I could be there!