As weekends go I think mine went from two extremes, from very good right through to very bad. Friday was the Craft Victoria talk that Bridget and I went along to. It was a great day, although 8 hours in a dark room was quite difficult even when the talks were so good. My two favourites were Richard Nylon and Barbara and Ben from Klei. Nicola Cerina was also a big inspiration and her studio is amazing.

It also made me realise how friendly and down to earth Melbourne Designers are as all these people are approachable and willing to share their time. It was also nice to have people reaffirm things that I think, but I am not always sure about.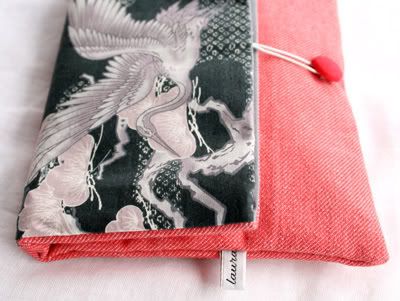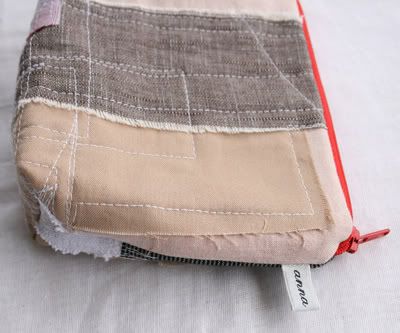 Bridget and I then went along to the Nicholas Building open studio to check out the lovely studios and the views out over Melbourne. Lucy from The Design Files haswritten a
great post
about it, along with pictures, although I am a bit biased and liked
Dan's
studio the best. He had a vacuum machine and although he didn't put his pear inside it, he did turn it on for us.
I should have been good and gone home after a nice meal but decided to pretend I was only 20 and go hard without any dinner and finish the night on a kebab, ticking all the boxes for a trashy night on the turps. Saturday at Rose Street was as one would imagine after too many pints although the highlight was our post market drinks in a little alcove in a pub with a fire and a bunch of 70s couches and decor.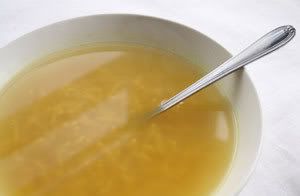 The lowlight of the weekend of the sickness that occurred late Saturday night and I'm still feeling today. I've not spent a day in bed in a long time but I couldn't walk for more than a few meters without wanting to lie down again. It meant I missed the Melbourne Etsy/Madeit/Crafty Meetup that
Box of Glory
went to a lot of effort to organise and I was looking forward to. I smsed Bridget to tell her I wasn't going to make it and she suggested Ginger Tea, which Gareth dutifully made, and I think that helped quite a lot. Doctor Farmer to the rescue!