This is little
Blanch
. I'm not sure why, but whenever I make a badge with yellow hair the eyes and eyelashes always seem thicker and longer, like the thread is thicker. I'm not sure why but I'm wondering if Bridget Bardot has anything to do with it.
I was walking out of the supermarket today trying to find my mobile phone. I had just loaded up my bag (a large green Country Road bag from the early 90s) with groceries and it was stuck. I wondered if it was possible to ask a random stranger to call it so I could feel/hear which part of the bag it was in, as I couldn't be bothered burrowing.
I saw a guy who looked like Orlando Bloom and wondered what he would think if a strange lady asked him to do this. I thought maybe it was him and he was in Australia preparing for a film, I'm not sure which film, but this guy was drinking VB and wearing a pale blue version of a wife beater. The cheap ones with the really big arm holes that let you see more than you really want to. I didn't bother him and found my phone quite quickly which was lucky because my Mum had sent me this photo twice*.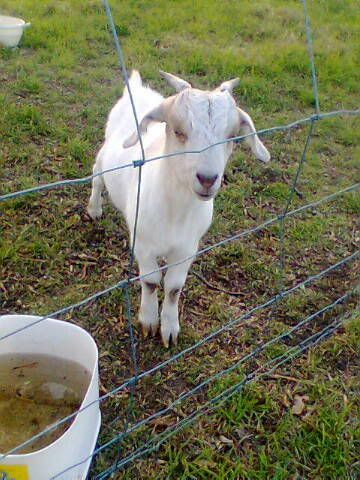 * She has a new phone.