I have decided to have a little competition on my blog, I came up with the idea on the way home on the train today and I thought I might put it in place so when I'm all settled into the new house on Monday, I can select a winner.

I made a group of Valentines Cards yesterday and I'm going to give away the one below. I will send it anywhere in the world and I will even send it to your secret lover or not so secret lover if you want.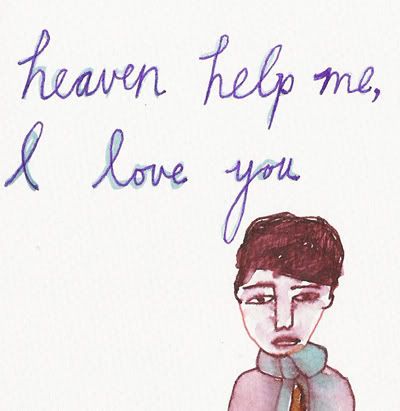 To enter, you need to leave a comment describing something romantic you have done for another person or something someone has done for you. You can enter more than once (as long as it is a different story) because Gareth will be selecting the answers. Your comment needs to have some way of me contacting you, so if it is anonymous, I wont be able to select you.
I would like to announce the winners Friday, but keep in mind we are at the mercy of our Internet company due to shifting tomorrow, but I will work hard to get it done by then.


To give you an idea on what kind of guy Gareth is, here are some facts about him:
He likes saying "dong" in front of his mother in law.
Gareth went to KFC for one of his first dates with a girl called Leslie.
Gareth is wearing this t-shirt right now.
Gareth keeps coming up with rude facts about himself, despite the fact that I said no rude facts.

He recently dialed the emergency police line while trying to call the gas account relocated.

This is the face Gareth will make listening to romance stories: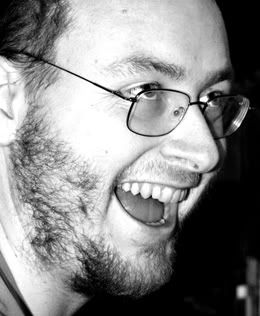 So razzle dazzle me with your stories of romance, I'm looking forward to reading them!