My lady badges are going to be stocked at Aloft Gallery in Rozelle, Sydney. The gallery also has a studio space attached and judging by the image above it looks like a beautiful space. They are on the first floor of 660 Darling Street in Rozelle so if you're in Sydney pop in for a look around.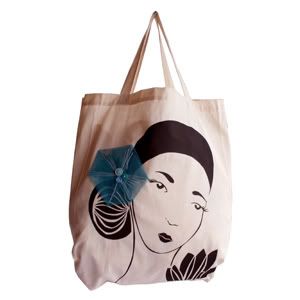 I have put my new fine art shopping bags on the new bubble website, an initiative by General Pants for artists, designers, film makers, writers, photographers and musicians.

I found out about it via
Daydream Lily
, sister of
My Charlie Girl
. You can
vote for Bec
and help support Melbourne Artists or even enter yourself.


To vote for me
click here
, or the image below.